Run your bath while you're unwinding for the night, or going through your nighttime routine. Once your water is to your liking, drop in the Hydrate bomb and watch it fizz as you soak into ultimate nourishment.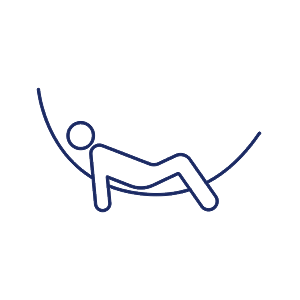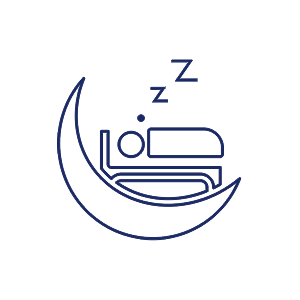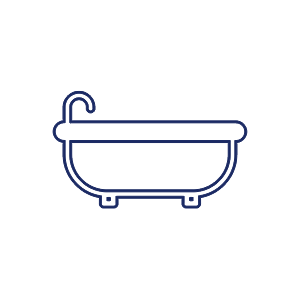 A formula made with the highest quality ingredients and extracts to hydrate your skin with relaxation in mind. No phthalates, parabens, endocrine disruptors, soy or other toxic ingredients. Safe for sensitive skin.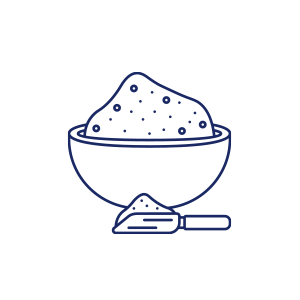 Full Spectrum Hemp Extract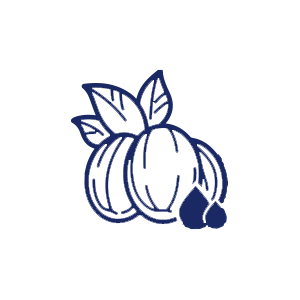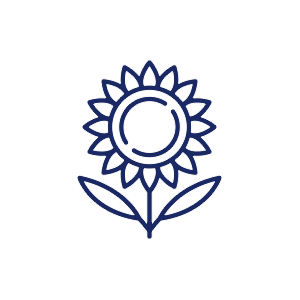 Place 1 bath bomb in a warm bath.

From customers who dared to dream: