Run your bath while you're unwinding for the night, or going through your nighttime routine. Once your water is to your liking, drop in the Midnight bath bomb. Watch as your water turns the perfect midnight indigo blue and slip away into an evening of seduction.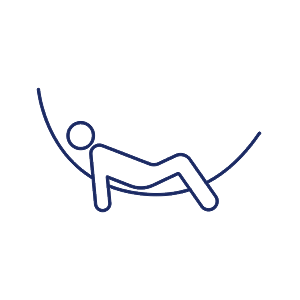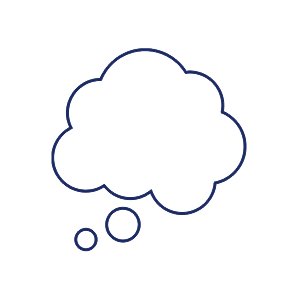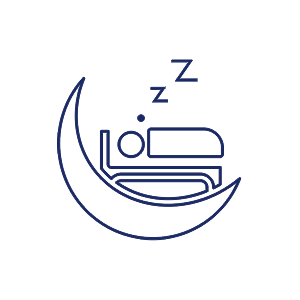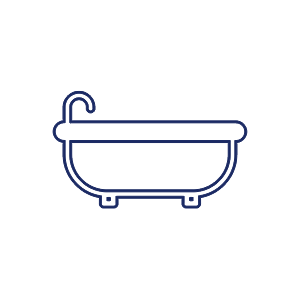 Midnight's formula is made to ease tension, relax your spirit and stimulate your senses. No phthalates, parabens, endocrine disruptors, soy or other toxic ingredients. Safe for sensitive skin.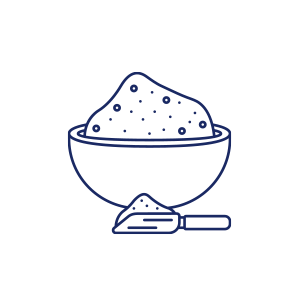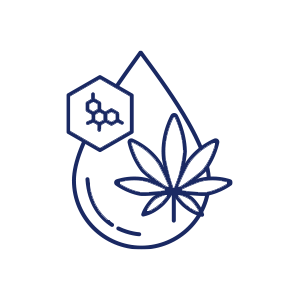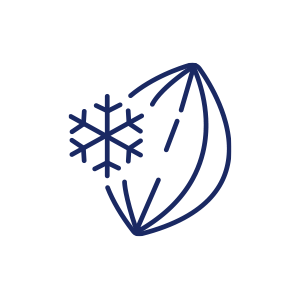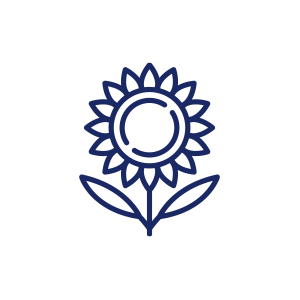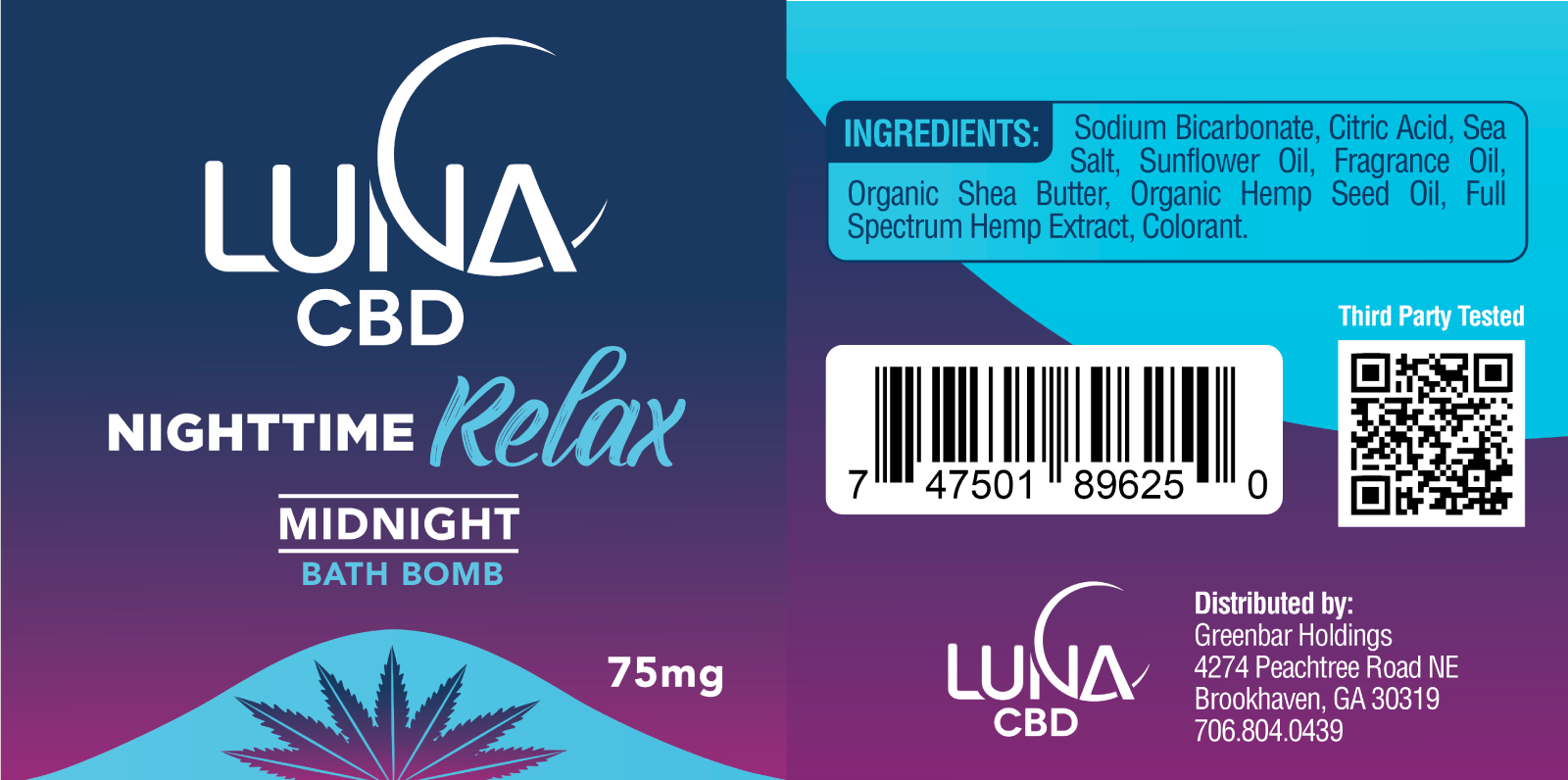 Place 1 bath bomb in a warm bath.

Avoid contact with eyes. If eye contact occurs, rinse thoroughly with water.

If skin irritation develops, discontinue use.

Not for internal use. Keep away from children.

From customers who dared to dream: