Ever imagine the night when you can fall asleep with ease? Here's your chance. Use our Sweet Dreams bath bomb to bring back those nights when you could fall asleep without hesitation. We promise you won't fall asleep in the bath - but would that be such a bad thing?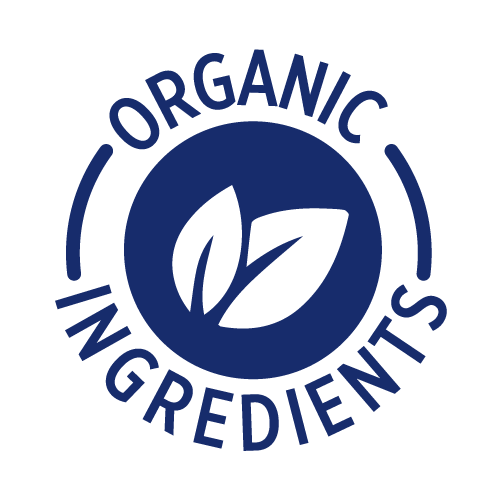 75mg CBD-Rich Hemp Extract
Run your bath while you're unwinding for the night, or going through your nighttime routine. Once your water is to your liking, drop in the Sweet Dreams bomb and slip into your sleep portal.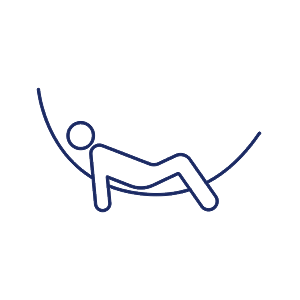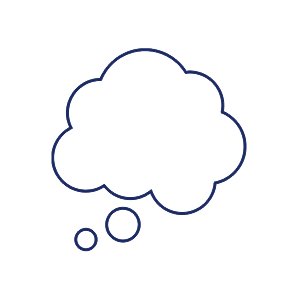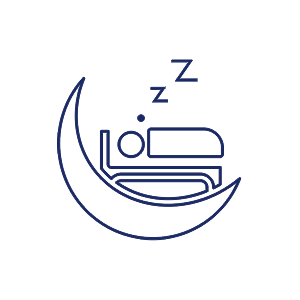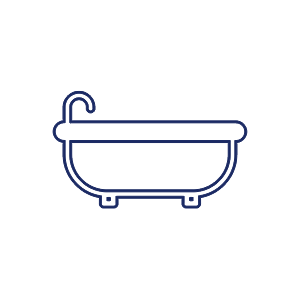 Made with organic lavender essential oil to alert the body's natural sleeping processes to help you fall asleep fast with Dead Sea salt to ease muscles. No phthalates, parabens, endocrine disruptors, soy or other toxic ingredients. Safe for sensitive skin.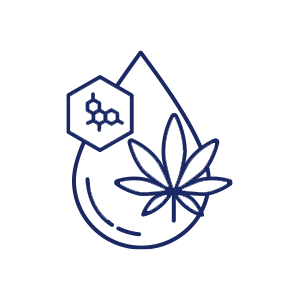 Organic Lavender
Essential Oil

Place 1 bath bomb in a warm bath.

Avoid contact with eyes. If eye contact occurs, rinse thoroughly with water.

If skin irritation develops, discontinue use.

Not for internal use. Keep away from children.

From customers who dared to dream: