Soothe is here give you the relief and relaxation you need to finally let go of the day. It's perfect for body application on problem areas, or applying to pressure points for instant relaxation. You can even use it as a nightly skin treatment on dry areas.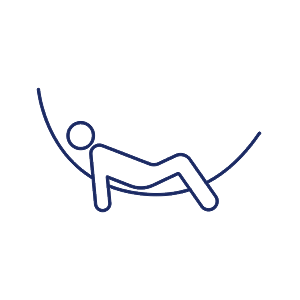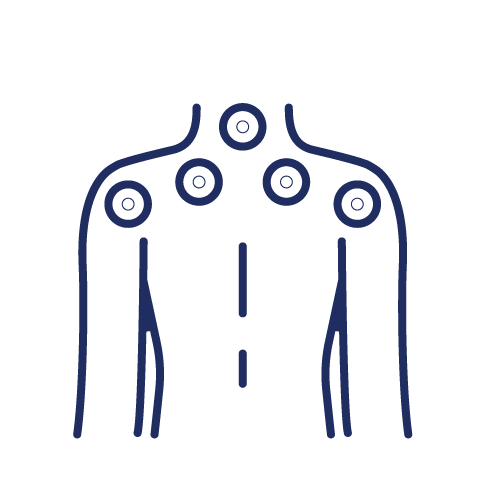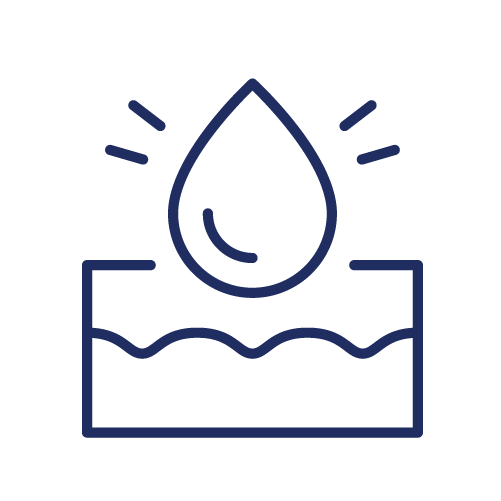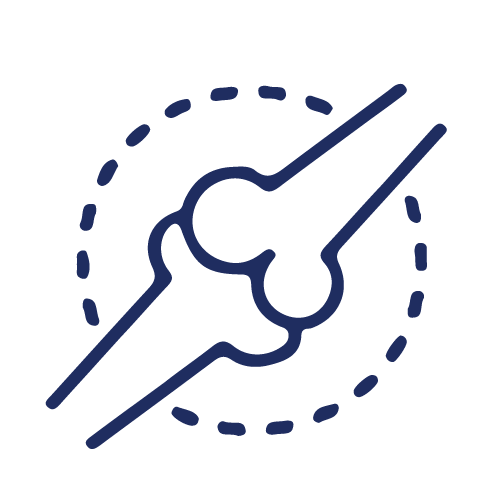 A balanced combination of 300mg of organically-grown full spectrum hemp extract and terpenes, mixed with shea butter and lavender essential oil, this balm is a go-to in spot treatment for aches and pains and ultimate relaxation.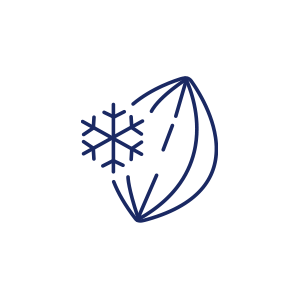 Organic Cold-Pressed Hemp Seed Oil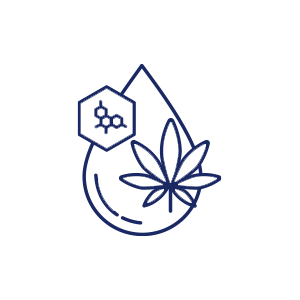 Organic CBD-Rich Hemp Extract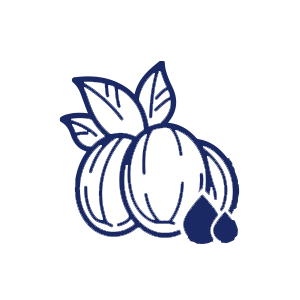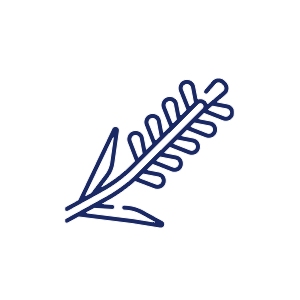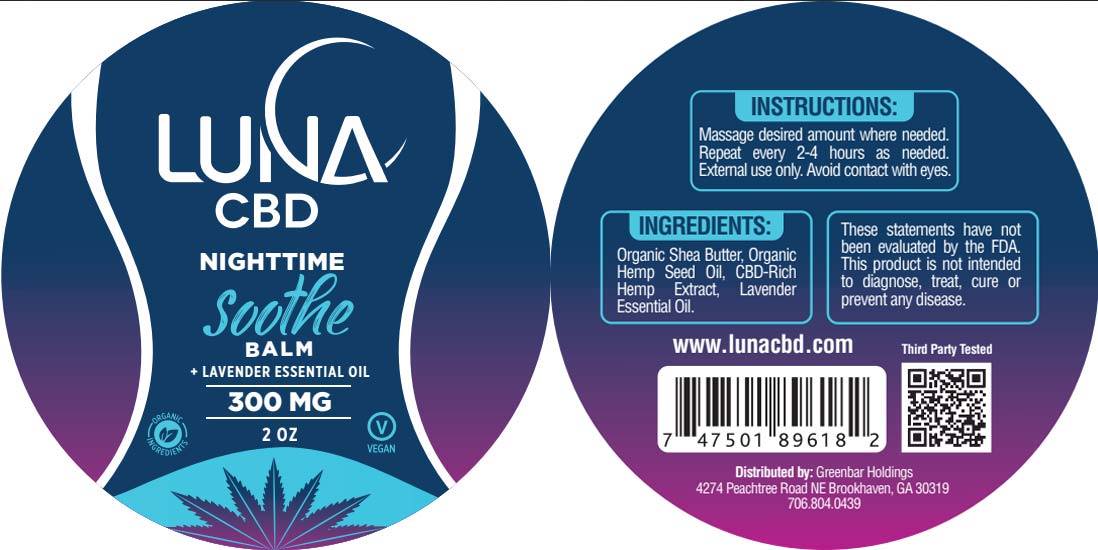 Massage desired amount where needed. Repeat every 2-4 hours as needed. External use only. Avoid contact with eyes.

These statements have not been evaluated by the FDA. This product is not intended to diagnose, treat, cure or prevent any disease.

From customers who dared to dream: