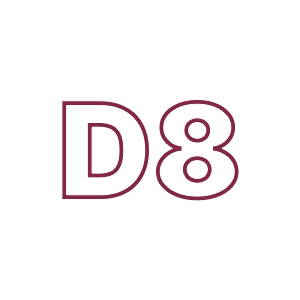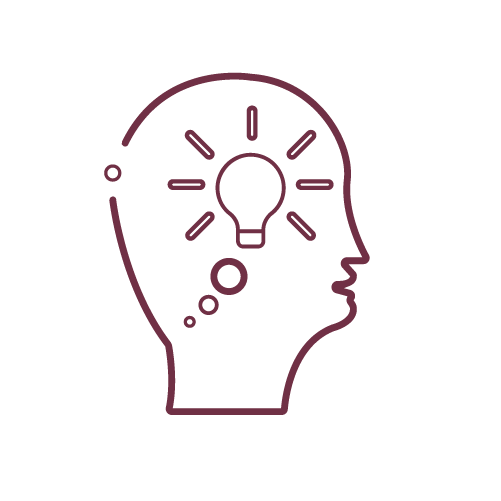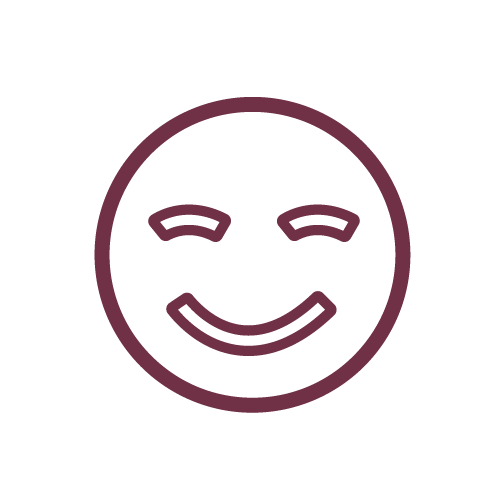 Join us for Women's History Month Event @ Nuts' n Berries Brookhaven! March 9th 6:30-8:30PM
Want to host your own Experience? Fill out the form below.
Choose location then add to cart.
---
It's back! The Luna Experience will pop-up at Nuts 'n Berries' Brookhaven location on March 9th. We're calling all dreamers to join us in elevated creativeness during this intimate event.
Here's how it works:

1. Purchase your ticket above.
2. Save your email confirmation. We'll have a record of your purchase, too.
3. Check in at our Luna Experience tent upon arrival. Bring your ID. We'll make sure you're the right dreamer and verify your age.

4. Please arrive 15 minutes prior to start time to allow time for you to check in, receive your Creativity Boost gummy pack and select your infused beverage.

PLEASE NOTE: ID's WILL BE CHECKED PRIOR TO ENTRY. YOU MUST BE 21+ TO ATTEND THIS EVENT.

Included In The Experience
Your ticket includes:
1. Entry
2. 3-pack of Creativity Boost gummies (15mg D8 : 15mg CBG) upon arrival
3. Choice of 1 infused beverage during the event
4. All painting supplies used during the event (brushes, paints, apron, etc.)
5. One canvas to create your masterpiece and take home
6. Manifest Bag: 1 Bath Bomb, 1 Good Vibes gummy (10mg D8), 1 Mind Bender gummy (10mg D9) and 1 Chill gummy (25mg CBD)
Most importantly:
1 experience to dream about forever!
Are you ready to manifest your dream? There's nothing like The Luna Experience.
THE EXPERIENCE:
Upon your arrival, you're welcomed with a Creativity Boost gummy to spark mental clarity. Then, make some new friends or just chill as you settled into your elevated state. Then paint your own creation led by local artist, BadMonaLisa. Enjoy infused lattes, coffee or seltzers. Depart refreshed with a Manifest Bag for you to continue to experience your dreams in real life wherever you choose.
CRAFT | COLLABORATE | CURATE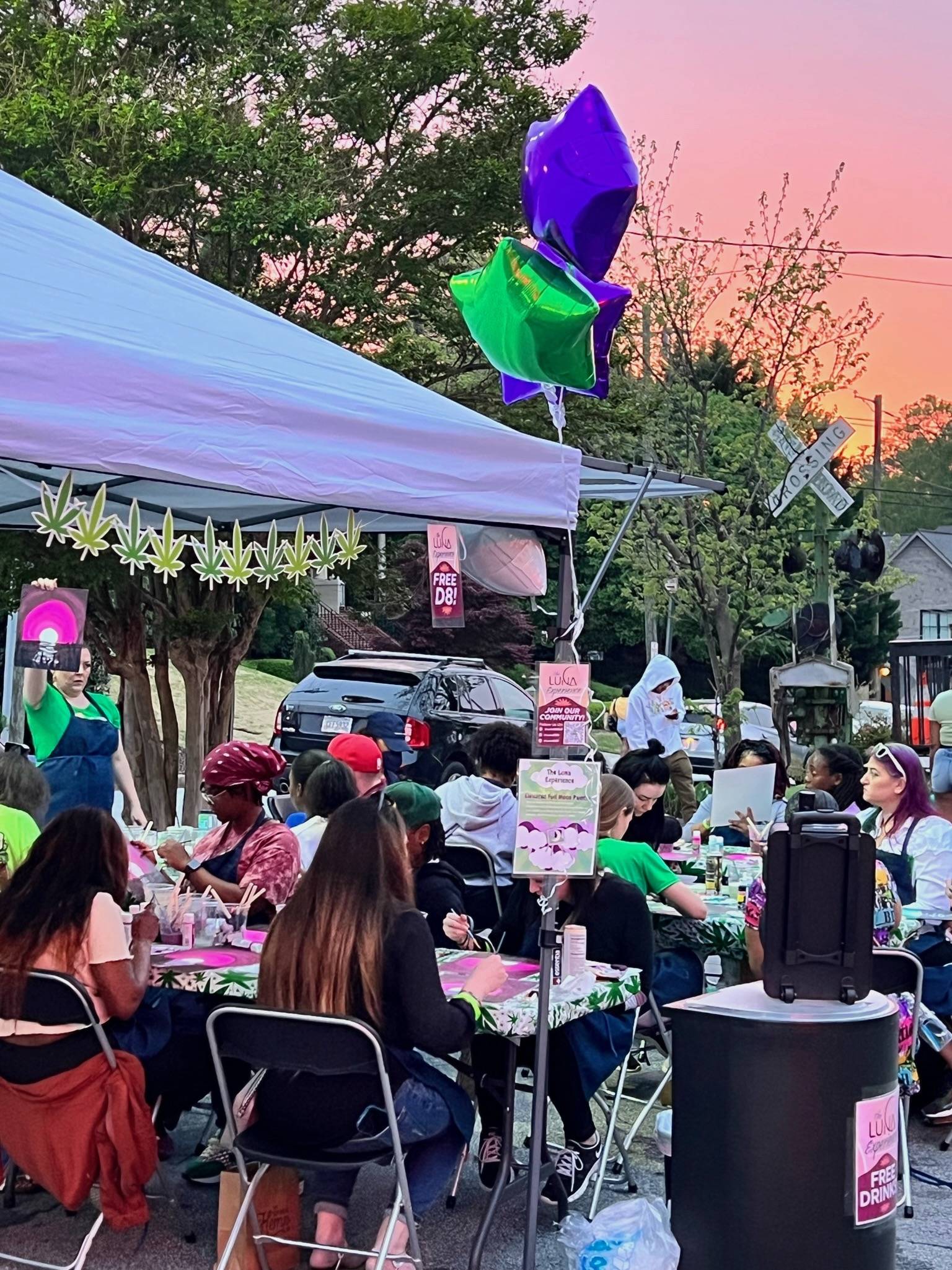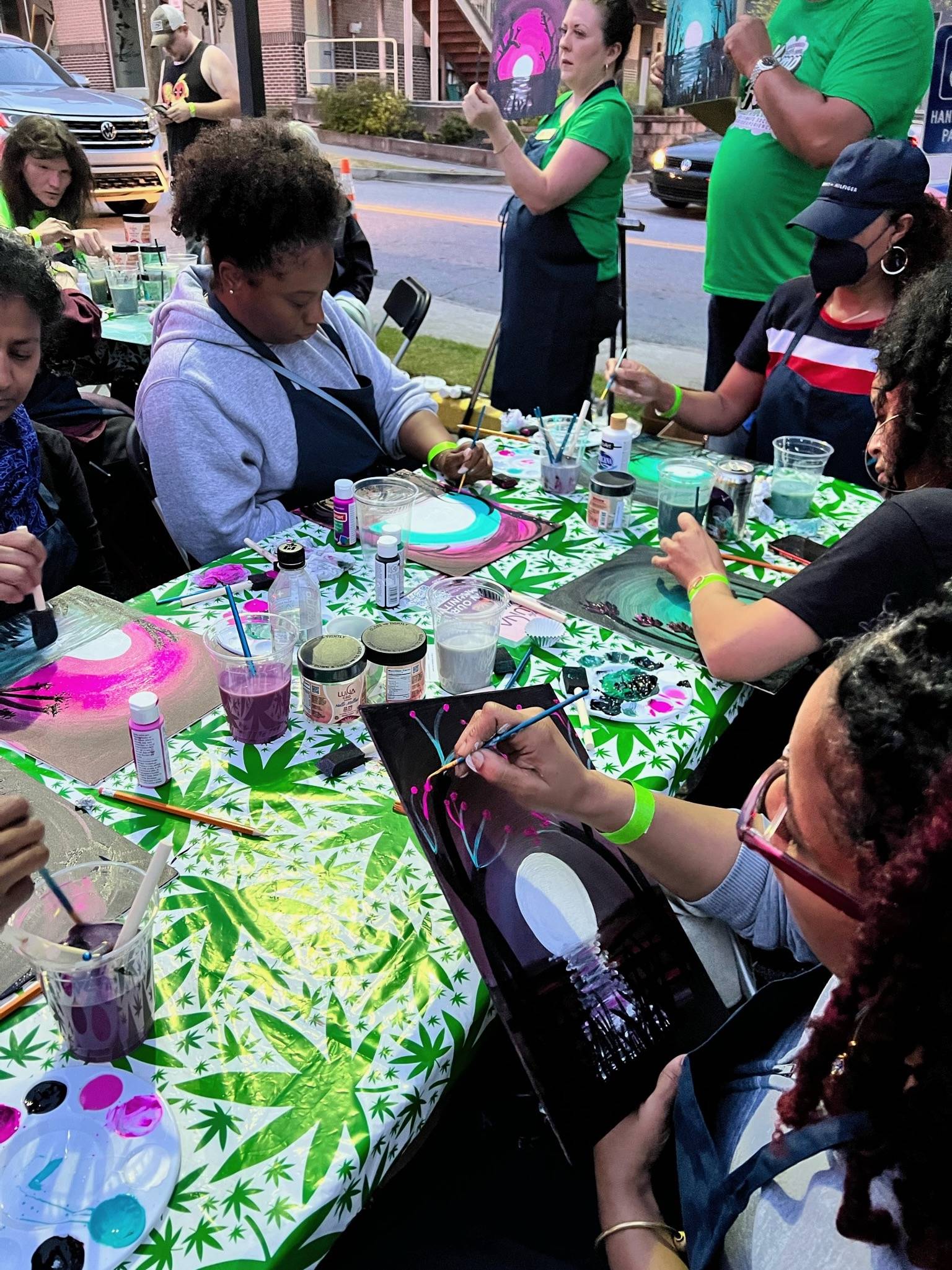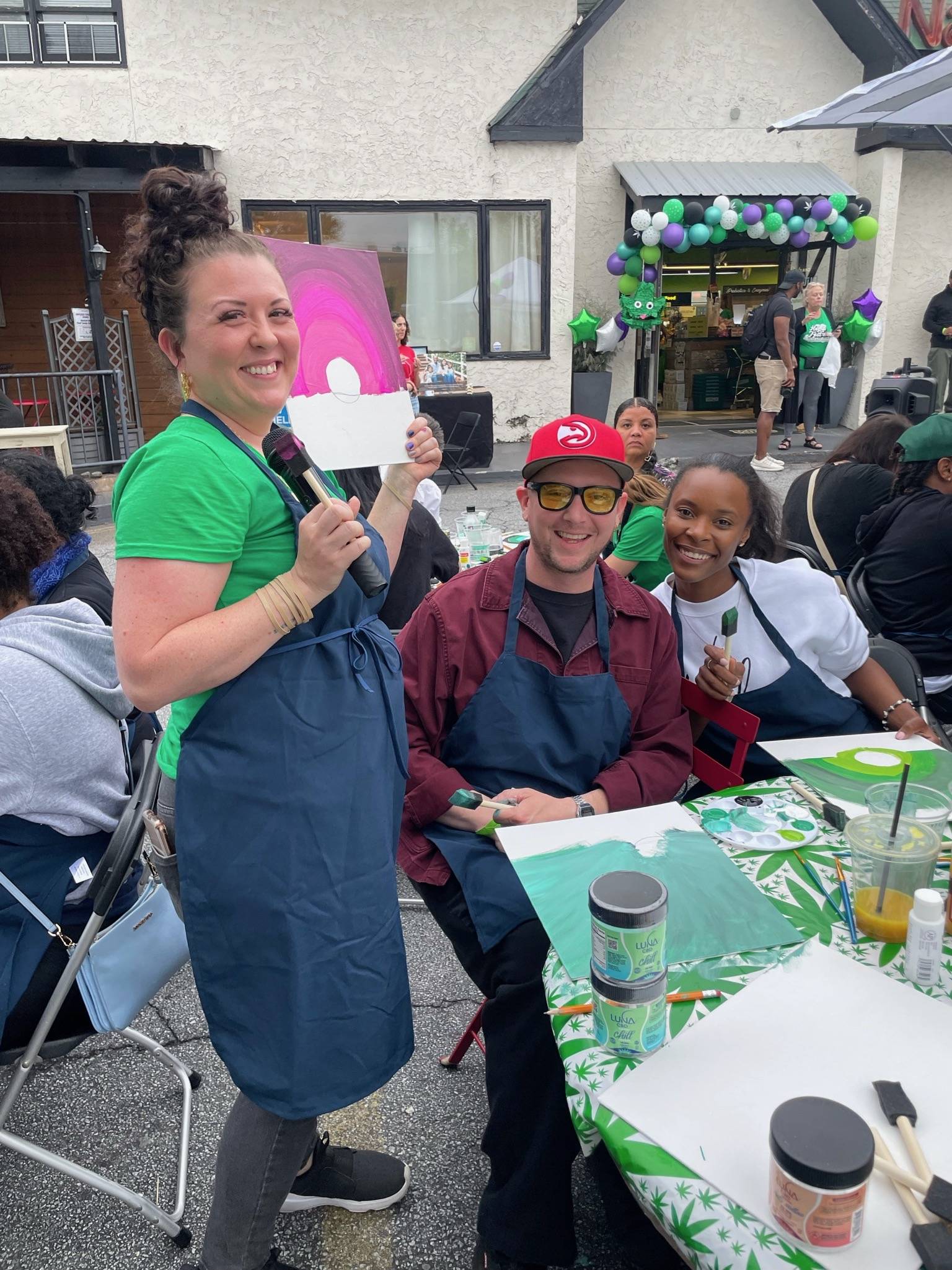 ---
Upcoming Luna Experiences
February 13: Nuts 'n Berries - Brookhaven
Elevated pop up event. Tickets on sale now. Purchase above. 20 spaces available. Must be 21+. ADDRESS: 4274 Peachtree Road NE, Brookhaven GA 30319
You must be 21+ to purchase tickets and attend this event. Once tickets are sold out, a waitlist will be created. If you missed your chance and would like to be on the waitlist, please email info@lunacbd.com. Refunds will only be offered on a case-by-case basis (approval subject to Luna CBD and not all requests are granted) and will NOT be approved within four (4) days of event date.