Find your perfect vibe with these quick-delivery capsules. Easy to take and consistently great! These capsules are a lower dose perfect for unwinding at night or letting lose on the weekends. All you want are good vibes, right? You dreamed the vibes, now live the vibes.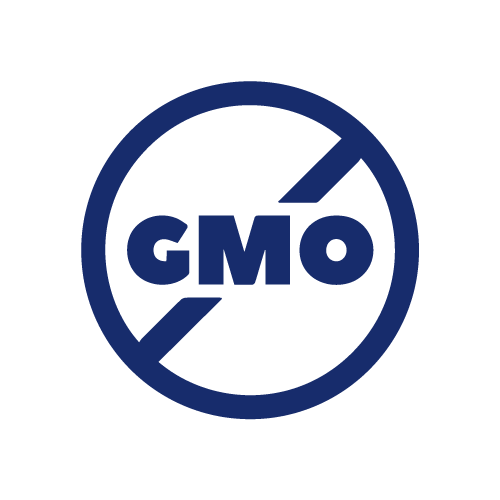 We invite you to find your best vibe! Take 1 capsule and wait 45 to 90 minutes. Good Vibes capsules are designed to give you a light to medium elevation. But, if you haven't reached the vibe you want, feel free to take another!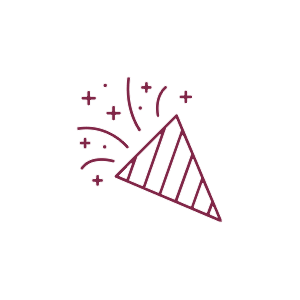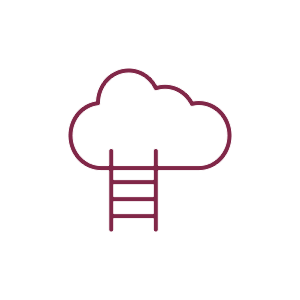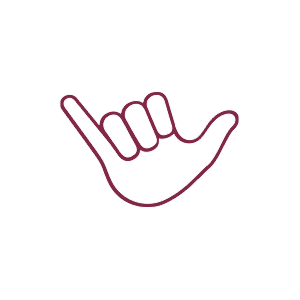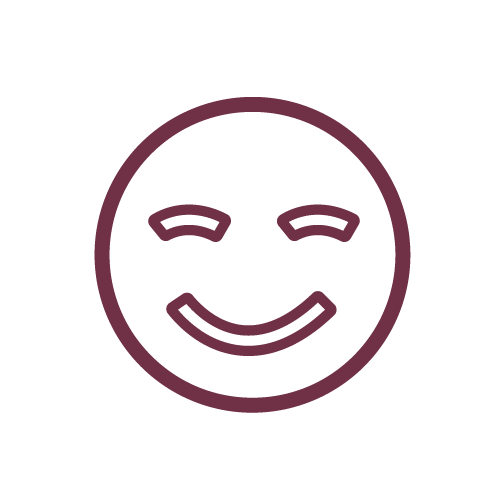 These soft gels are made with high-quality hemp-derived Delta-8. Simply put, they're straight forward and made with clean ingredients so you can enjoy any vibe with confidence.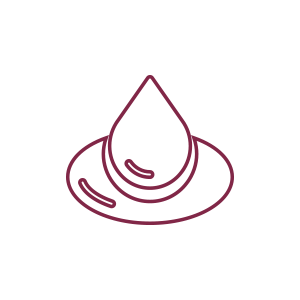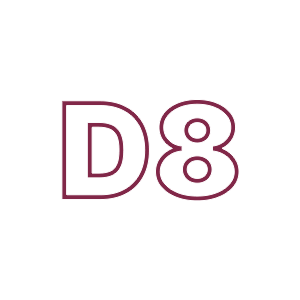 Take 1 capsule and wait 45 to 90 minutes. If needed, take another soft gel.

If you have a medical condition or are taking prescriptions drugs, consult your doctor before use. Keep out of reach of children. Do not use if pregnant or breast feeding.

THC Warning:
may cause drowsiness. Do not operated heavy machinery or a motor vehicle after consuming. Keep away from pets and children.

From customers who dared to dream: