Ultimate elevation; you're ready to let go and see where the clouds take you. Imagine a world where all of your worries fade, you're focused on the here and now and can finally let loose to live the perfect night of excitement. All of this with no hangover - just pure bliss from the night before. That's Sky High. The best part: with these gummies, you can choose your level of elevation: from just a bite to a full gummy... if you can handle it!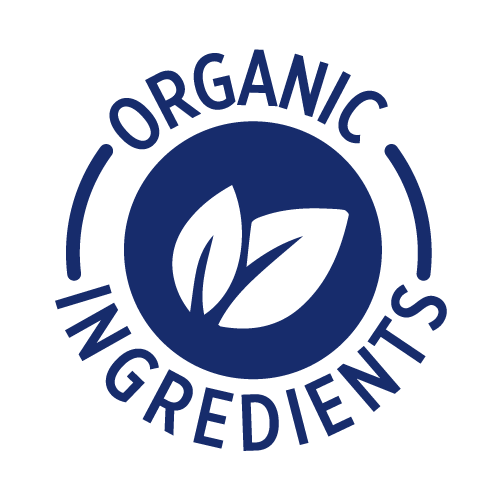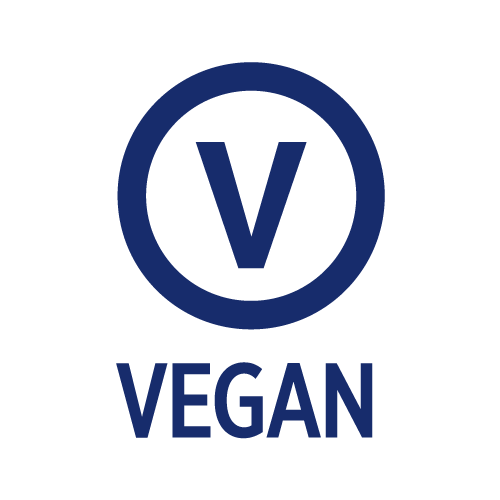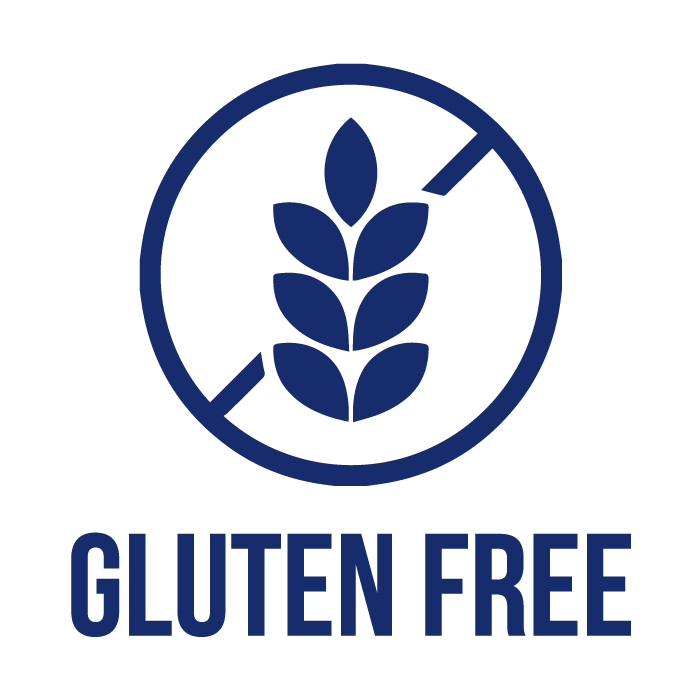 Mixed Fruit Flavors 15 Gummies/Bottle
Sky High is great for taking your weekends to the next level, enjoying a night or micro-dosing. Its potency provides a high level of supplementation per serving, making it perfect for micro-dosing or any occasion that needs the most elevation.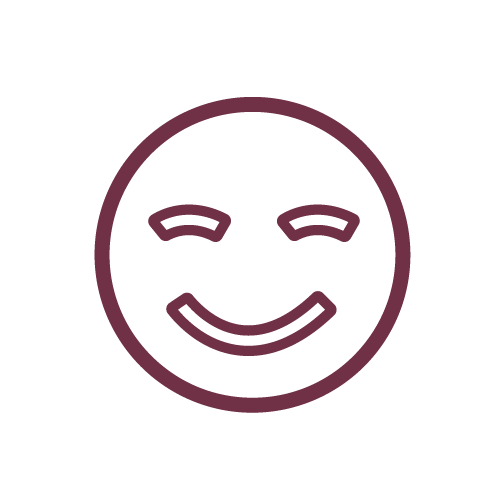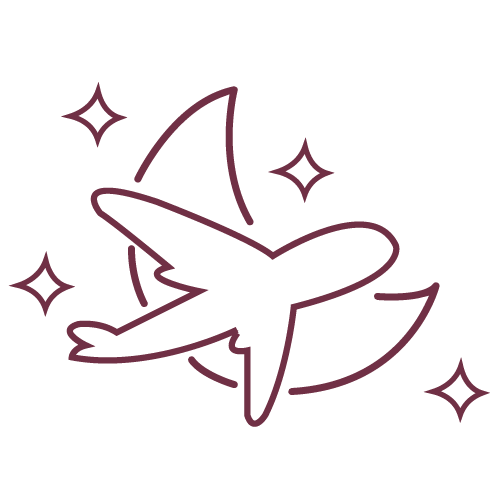 We've used high-quality hemp-derived Delta-8 in these gummies, infusing them to ensure an even distribution throughout the gummy. This means that each bite will have the same strength as the next!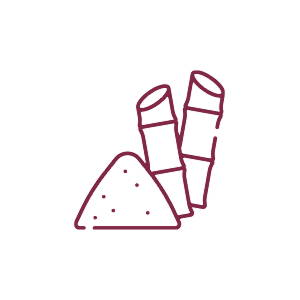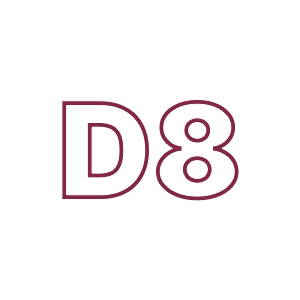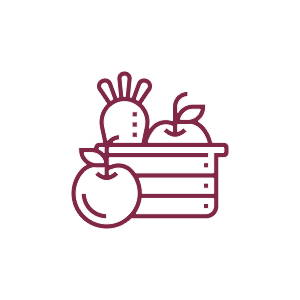 Start slow when using Sky High, until you know your dose. Take 1/4 to 1/2 of a gummy to begin, wait 45-90 minutes and evaluate.

WARNING:

Keep away from children. If used correctly, you will get Sky High.