Free is great for adding to any part of your daily routine or microdosing (taking small amounts) throughout the day. Recovery and balance are necessary no matter the work. Find a time to dose that works for you. Now, doesn't that feel Free?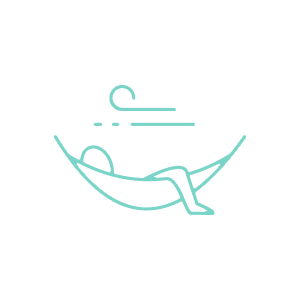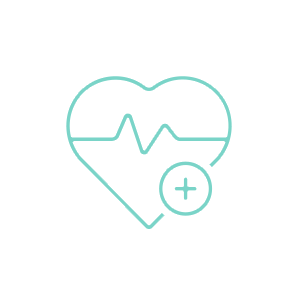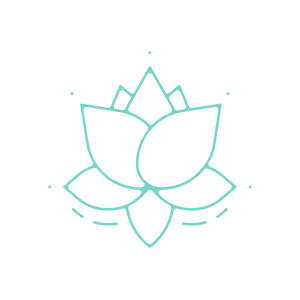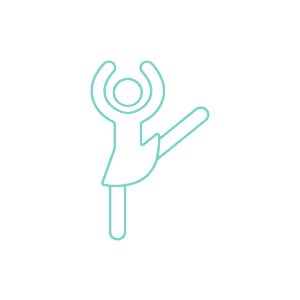 Free is carefully formulated with organic MCT oil for faster metabolism and absorption with a clean taste. Its added terpenes are ideal for recovery: they encourage the body to heal while balancing the endocannabinoid system.

Terpenes:
Myrcene Limonene

Organic Broad
Spectrum Hemp
Extract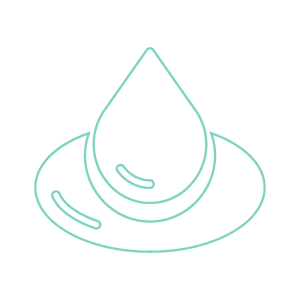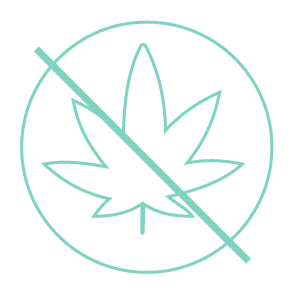 Recovery is necessary no matter the work. Drop 1ml under tongue and hold for at least 60 seconds before swallowing. Now, doesn't that feel Free?

Shake well before each use.

These statements have not been evaluated by the FDA. This product is not intended to diagnose, treat, cure or prevent any disease.

Not intended for use under the age of 18. Do not take if you are pregnant or lactating. Consult your physician before use if you have any medical conditions or are taking any medications.

From customers who dared to dream: