This all-natural, mess-free topical is packed with ingredients that relieve and refresh your muscles and joints so you can feel like you're walking, jumping and skipping in the clouds. No more pushing through the pain; be liberated and drift away towards your relief.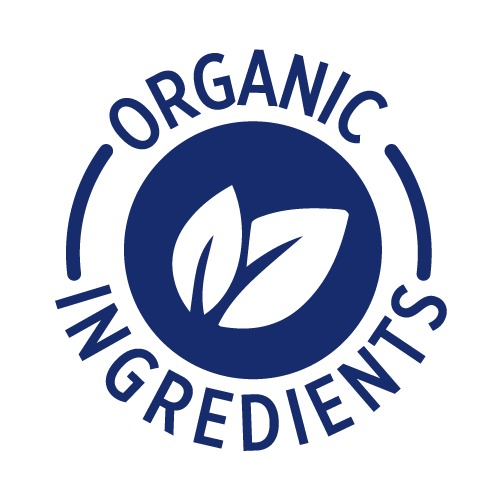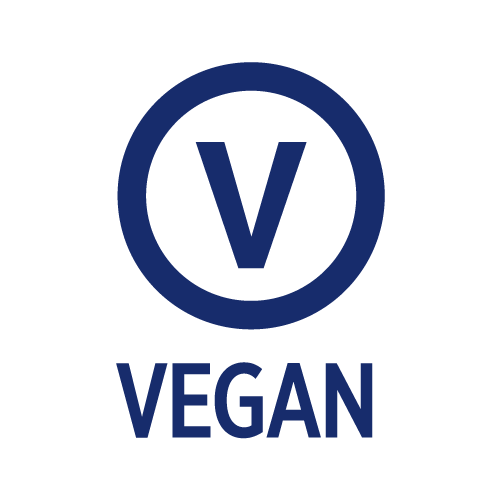 25mg Full Spectrum Hemp Extract/Capsule
The Recovery Stick's roll-on applicator is a convenient way to reach the lower back, shoulders and neck. Plus, it is an efficient application so you deliver an even amount of the product to the exact areas that need it the most without getting your hands messy. Keep our larger stick at home and bring the smaller size with you so you can be released from pain all day long!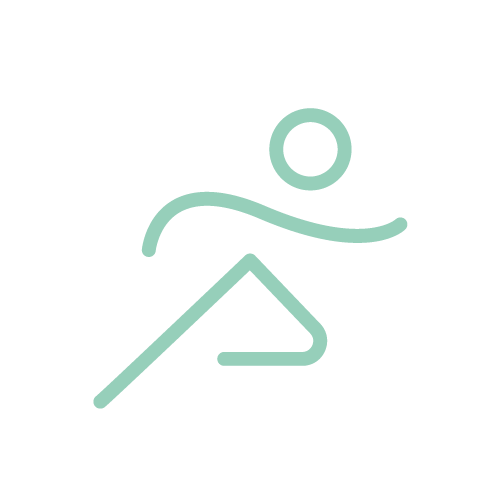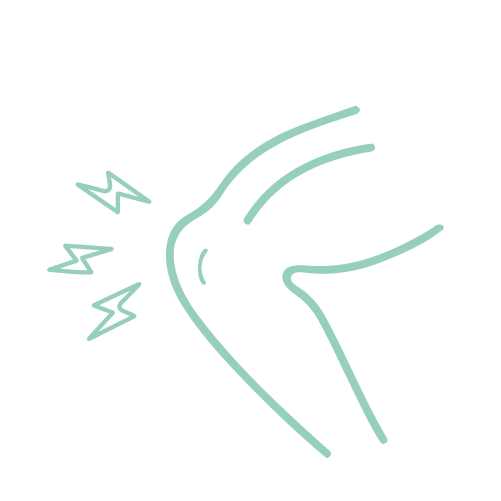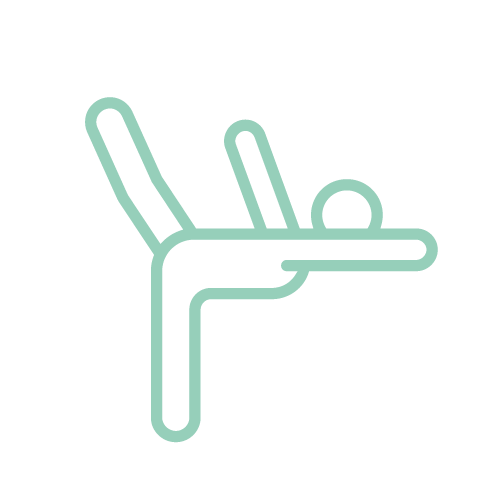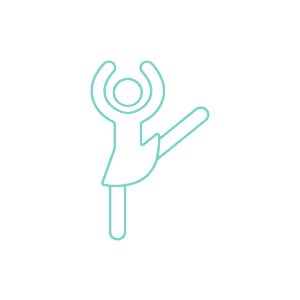 The CBD-rich hemp extract combined with arnica, magnesium and essential oils makes this a powerhouse formula!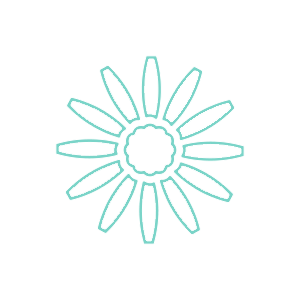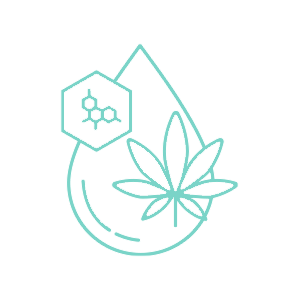 Organic CBD-Rich
Hemp Extract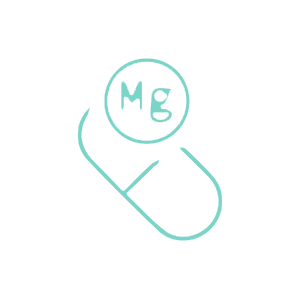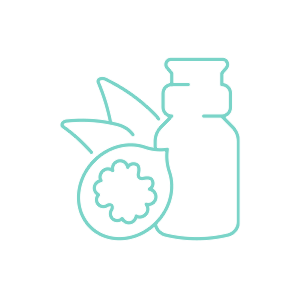 Apply to affected area and massage into skin.

WARNING:

Avoid contact with eyes.
If eye contact occurs, rinse thoroughly with water.
If skin irritation develops, discontinue use. Not for internal use. Keep away from children.

From customers who dared to dream: