Asleep at last, asleep at last! You've come to the right place to rest your weary head. Our Sleep+ soft gels are an easy-to-take alternative to traditional tinctures and contain the same great organically-grown extract used in our Sleep tincture, but at a higher strength per serving; your dreams just got a little sweeter.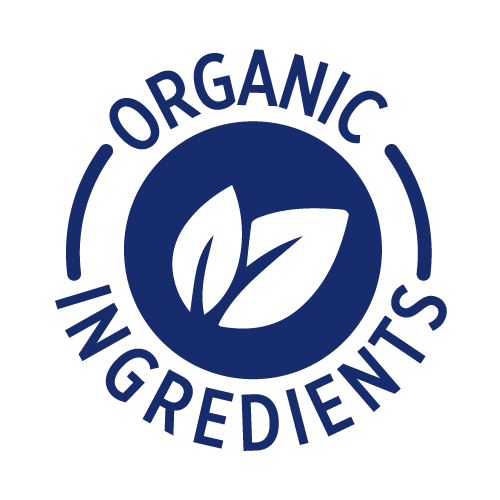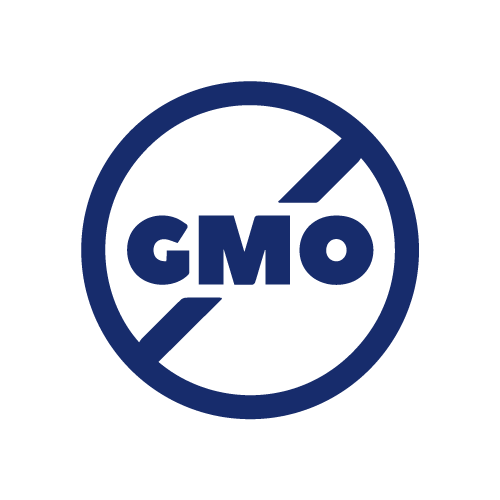 25mg Full Spectrum Hemp Extract/Capsule
What you'll love the most (other than finally being able to get a good night's rest): these capsules are effortlessly added into your nightly supplement routine. And, they are easy to ingest and digest.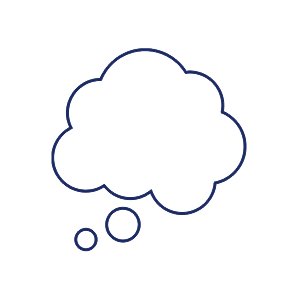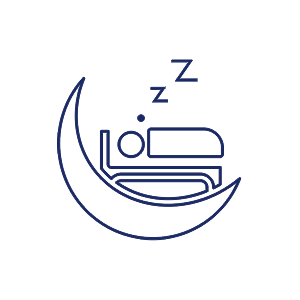 There are 29mg total cannabinoids per gel cap, including 1 mg of CBC and formulated with organic, cold-pressed hemp seed oil for the perfect omega ratio to nourish your endocannabinoid system while you rest.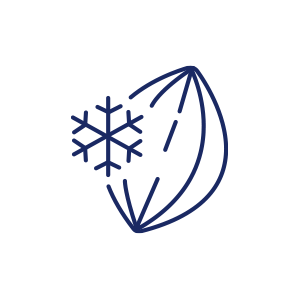 Organic Cold-Pressed Hemp Seed Oil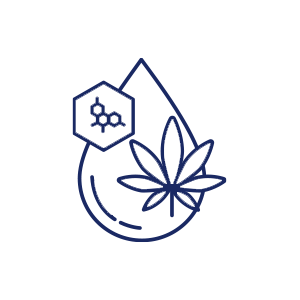 Full Spectrum Hemp Extract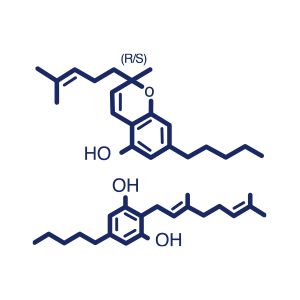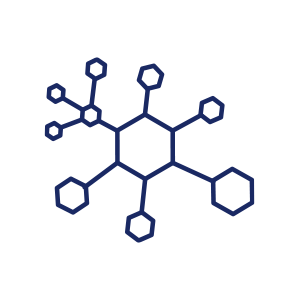 You're ready for a great night's rest, but it's been a while. Here's how you can get there: Take 1 capsule between 1 hour to 45 minutes before bedtime.

If you have a medical condition or are taking prescription drugs, consult your doctor before use. Keep out of reach of children. Do not use if pregnant or breast feeding.

These statements have not been evaluated by the Food and Drug Administration. This product is not intended to diagnose, treat, cure or prevent any disease.

From customers who dared to dream: