You're ready to finally enjoy what you do again and get your creativity back in life, work or any area that needs attention. Creativity Boost is your friend. Begin with 1/4 to 1/2 dropper and wait 45 to 90 minutes. If
you need more creativity, increase the dose. If you were a bit too creative, lower your next dose.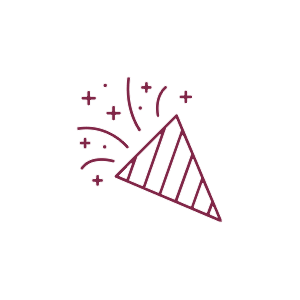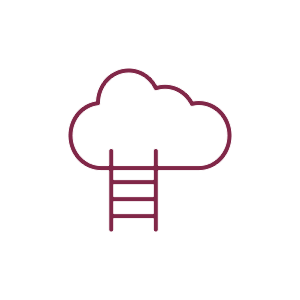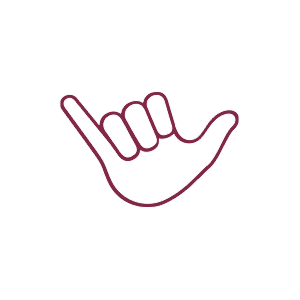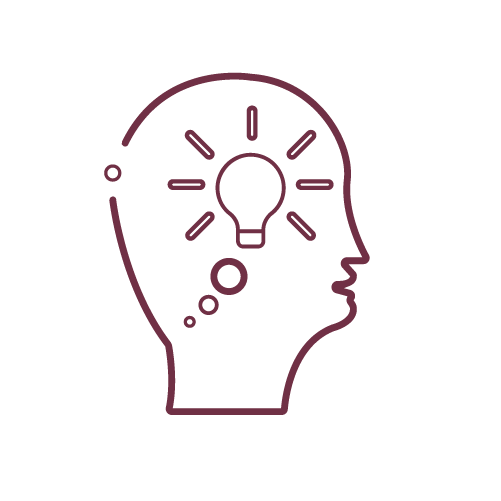 We've used Delta-8 with CBG distillate in this tincture to bring out the best-of-the-best in your endocannabinoid system so your body can get to (creative) work! Mixed with organic MCT coconut oil for ultra-effective absorption.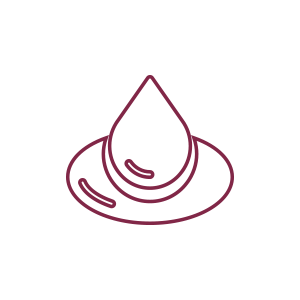 Organic Cold-Pressed Hemp Seed Oil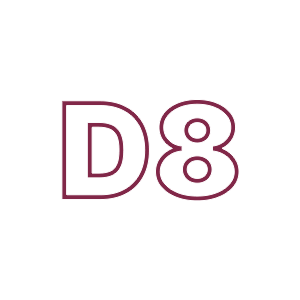 Full Spectrum Hemp Extract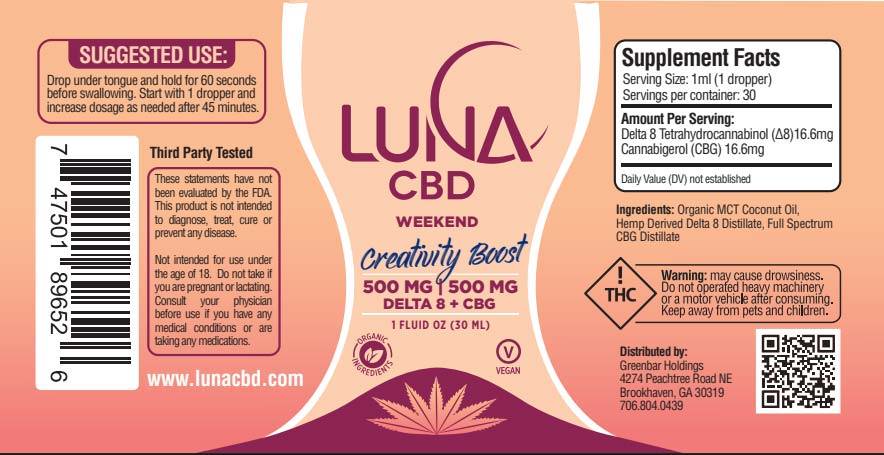 Drop under tongue and hold for 60 seconds before swallowing. Start with 1/4 dropper and increase dosage as needed after 45 minutes.


These statements have not been evaluated by the FDA. This product is not intended to diagnose, treat, cure or prevent any disease.

Not intended for use under the age of 18. Do not take if you are pregnant or lactating. Consult your physician before use if you have any medical conditions or are taking any medications.

THC Warning:
may cause drowsiness. Do not operated heavy machinery or a motor vehicle after consuming. Keep away from pets and children.

From customers who dared to dream: