You deserve to feel light and free. You need a little something to take the edge off... to lift the weight of the week and brighten your soul. All you want are good vibes, right? That's why we've designed a low potency Delta-8 gummy: so you can sit back and just catch a vibe, or two. Isn't it time for your vibe?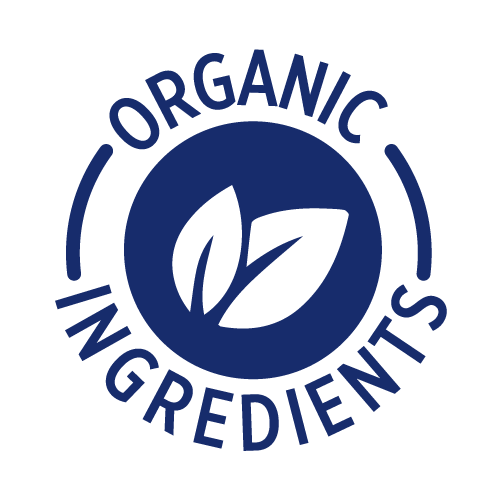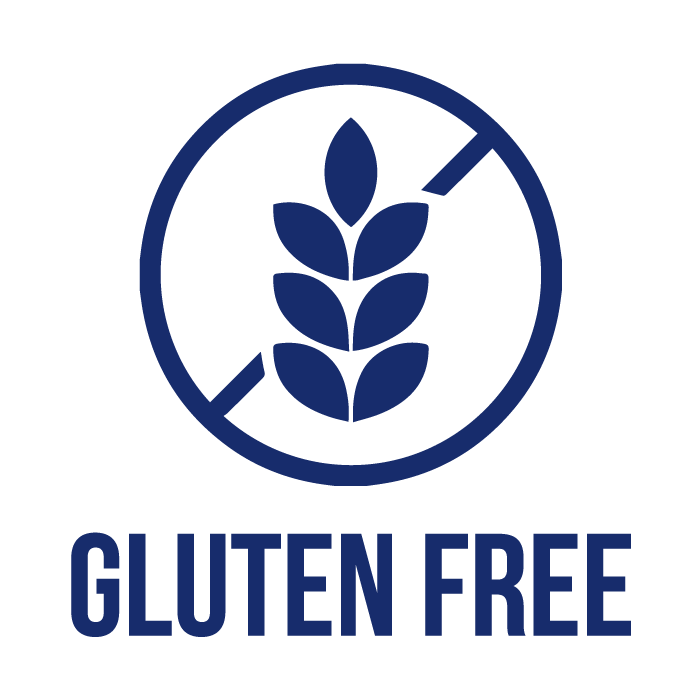 Mixed Fruit Flavors
15 Gummies/Bottle

Forget the glass of wine today. You're letting go with Good Vibes. To get to your vibe, make sure you've found your perfect strength. Start with 1/2 a gummy and wait 45 to 90 minutes. Take the other half if you need a bigger vibe.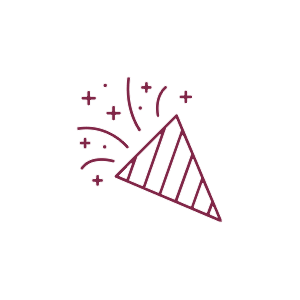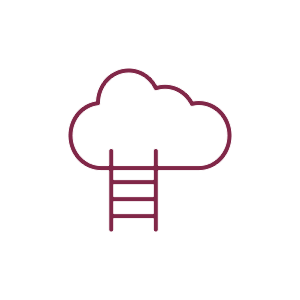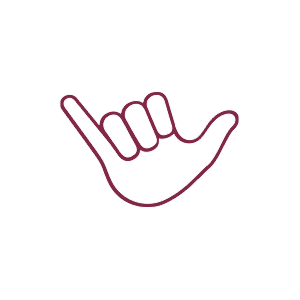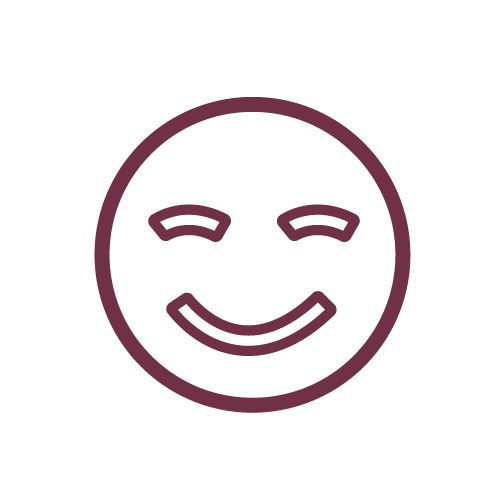 We've used high-quality hemp-derived Delta-8 in these gummies, infusing them to ensure an even distribution throughout the gummy. This means that each bite will have the same strength as the next!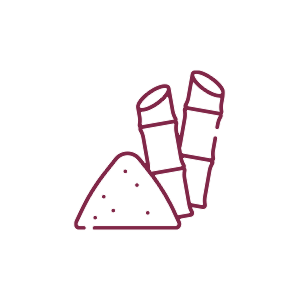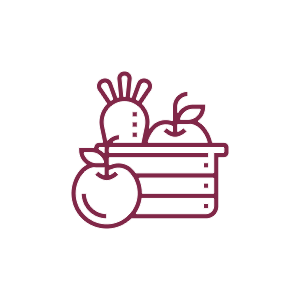 Take 1/2 - 1 Gummy and wait 45-90 min.

These statements have not been evaluated by the Food and Drug Administration. This product is not intended to diagnose, treat, cure or prevent any disease.

If you have a medical condition or are taking prescriptions drugs, consult your doctor before use. Keep out of reach of children. Do not use if pregnant or breast feeding.

THC Warning:
May cause drowsiness. Do not operated heavy machinery or a motor vehicle after consuming. Keep away from pets and children.

From customers who dared to dream: