It is time to quiet your body and focus your mind in a whole new way. Our Mind Bender Delta-9 THC + CBD gummies are exactly what you need for a smooth, uplifting and relaxed experience. You need a full cerebral elevation that sidelines the world's worries and brings your innermost positive, carefree and stimulating thoughts to the forefront. Because these mentally-stimulating gummies are specifically formulated in a medicinal 5:1 CBD : D9 ratio, they help your mind to limit any potential negative effects of THC, like paranoia, and may enhance the benefits of mental clarity.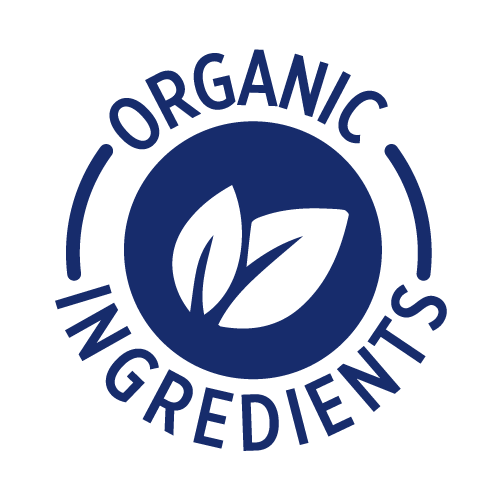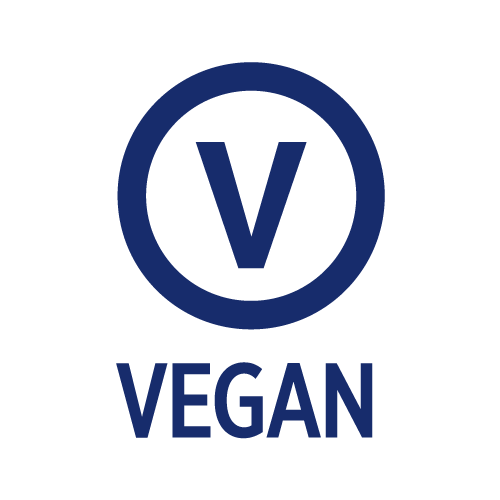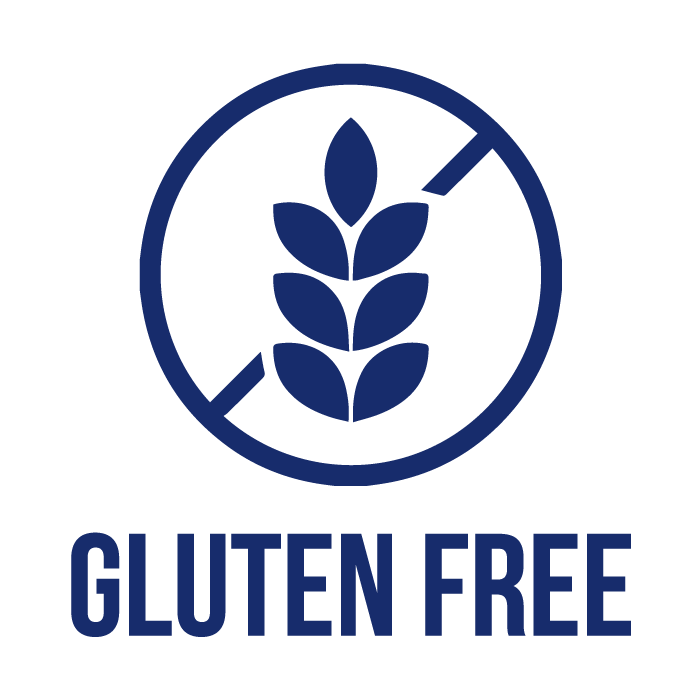 10mg Delta-9 THC + 50mg CBD
Per Gummy

Mixed Fruit Flavor
15 Gummies/Bottle

You know when you need to let your mind take confident control and ease anxiety and physical restlessness. That's the perfect time for these gummies. To get to your focused place, make sure you've found your perfect strength. Start with 1/2 a gummy and wait 45 to 90 minutes. Take another piece if you need more relaxation.
For those new to Delta-9, take 1/2 to 1 full gummy for a complete experience.

For those experienced users, you might need 2 gummies, but start with one.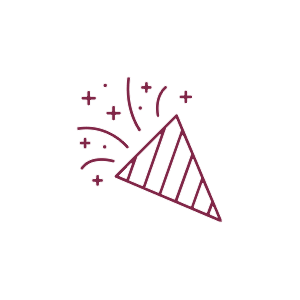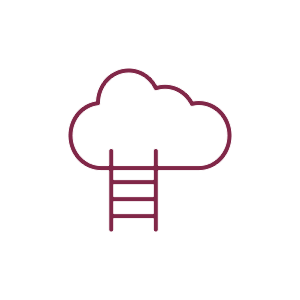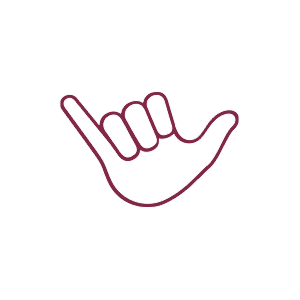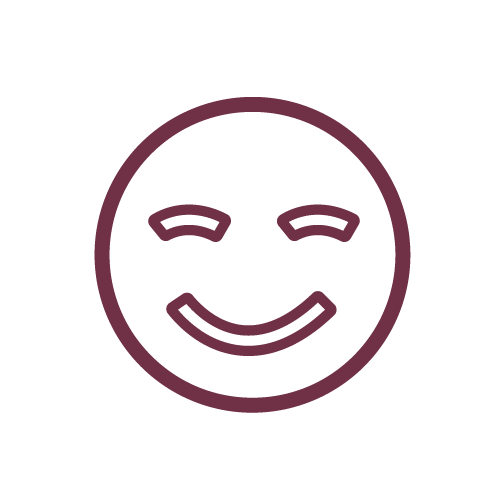 We've used high-quality hemp-derived Delta-9 in these gummies and we've infused them to ensure an even distribution throughout the gummy. This means that each bite will have the equal strength as the next so your mind bend stays the same!
Mind Bender gummies promote the entourage effect by combining multiple cannabinoids (like Delta-9 and full spectrum CBD) and terpenes. The countless compounds in these gummies interact and work together to bring balance to your endocannabinoid system.

And, because we've made these gummies in a 5 : 1 CBD : D9 ratio, you can expect a "dampening effect" whereby the CBD acts to soften the experience and reduce any traditional negative mental side effects like anxiety and paranoia. In fact, many experts in the cannabis industry recommend this formulation for those who suffer from social anxiety.* Additionally, the undesired effects typically felt when D9 wears off are limited.

Vegan | Gluten-Free | Organic Ingredients

100% all-natural. No pesticides. No artificial sweeteners, flavors, additives or fillers.
Ingredients: Organic Cane Sugar, Organic Tapioca Syrup, Organic MCT Oil (Coconut Derived), Organic Full Spectrum Hemp Extract, Pectin, Organic Berry Concentrate, Organic Color, Citric Acid.