Sky High is great for taking your weekends to the next level, enjoying a night or micro-dosing. Its potency provides a high level of supplementation per serving, making it perfect for any occasion that needs the most elevation.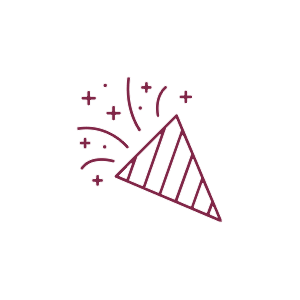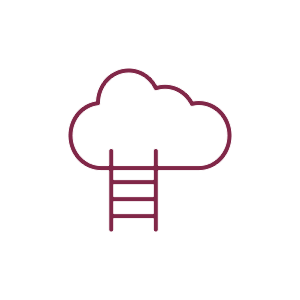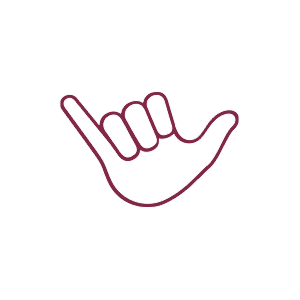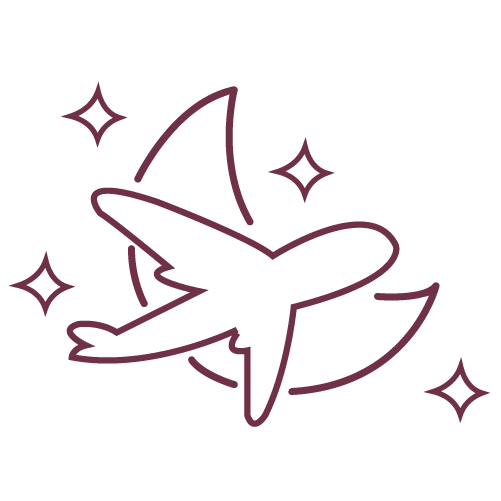 Sky High is pure hemp-derived Delta-8 with organic MCT oil as a carrier for ultraeffective endocannabinoid absorption.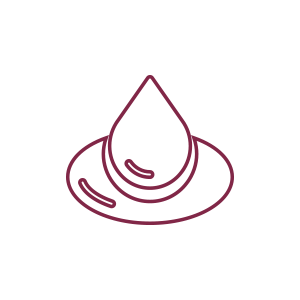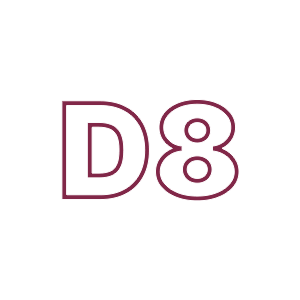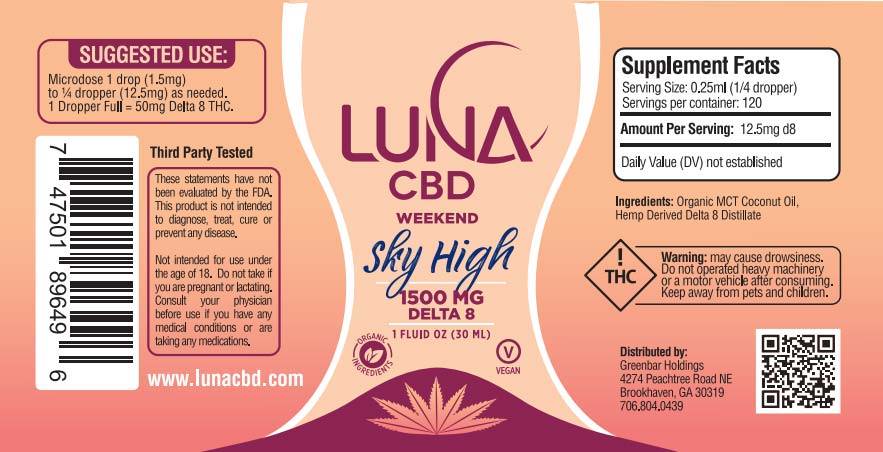 Start slow when using Sky High, until you know your dose. Take 1 to 3 drops to begin, wait 45-90 minutes and evaluate. 1 drop contains 1.5mg, 1/4 dropper contains 12.5mg and 1 dropper full contains 50mg Delta-8.


These statements have not been evaluated by the FDA. This product is not intended to diagnose, treat, cure or prevent any disease.

Not intended for use under the age of 18. Do not take if you are pregnant or lactating. Consult your physician before use if you have any medical conditions or are taking any medications.

THC Warning:
May cause drowsiness. Do not operated heavy machinery or a motor vehicle after consuming. Keep away from pets and children.

From customers who dared to dream: